Veritas Global Protection
Electric Plans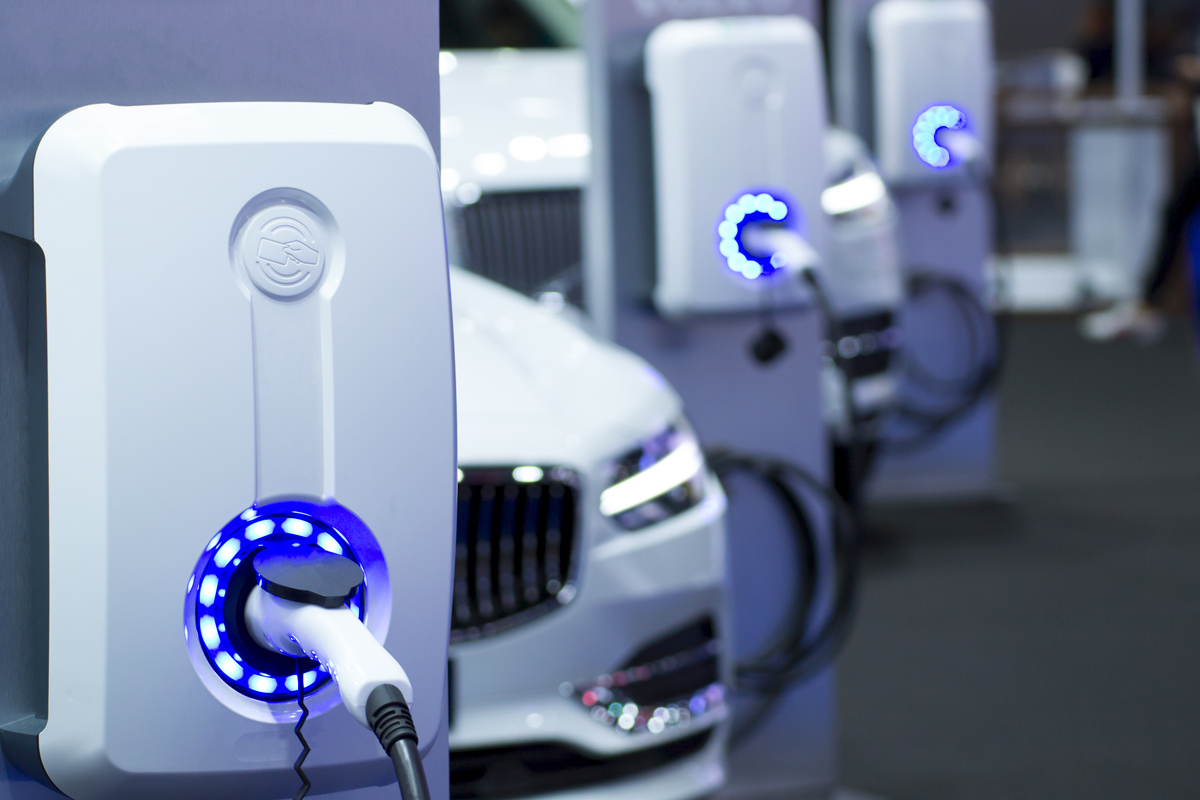 Veritas Global Protection 
ELECTRIC PLANS
It is Veritas' mission to cover nearly everything with an engine! Today, now more than ever, it has become increasingly important to cover electric vehicles, as they have become an integral part of our society.
While technology has been advancing and more and more people are purchasing electric cars, the extended protection plan industry has not kept up. In fact, there are almost no companies in Canada that currently cover the most vital parts of electric vehicles. Electric car owners and dealers know that electric vehicles are often complex and have different systems that have differences based on each manufacturer and model.
After extensive analysis, Veritas has decided to lead the green revolution and be one of the first protection plan providers in Canada to provide specialized coverage for electric vehicles in Canada! With our Veritas Electric plans, we have options that cover every electric vehicle on the road, from Chevrolet Volts to even Teslas!
Our plans are customized to uniquely fit the specific systems contained in electric vehicles to ensure the maximum levels of coverage!
We have electric plans that can cover up to 10 model years with up to 125,000 kilometers on the odometer!
DOWNLOAD LINKS
Veritas Global Exotic Plans Materials

ELECTRIC | PREMIER
Covers nearly every mechanical component on the vehicle with the exception of those items contained in the
exclusions section of the contract.

ELECTRIC | PREFERRED
Covers Drivetrain and Drivetrain Deluxe plus the brake system (excluding brakes, brake pads, and other items contained in "Section V. Exclusions"), the steering system, and suspension system.

GUARD | DRIVETRAIN DELUXE
Covers Drivetrain components plus the cooling system, air conditioning system, power window motors and regulators,
power door lock actuators, power trunk switch, power antenna motor, alternator, voltage regulator, heater fan, starter
motor, starter solenoid, and starter drive.

GUARD | DRIVETRAIN
Covers the essential electric drivetrain components—Electric or hybrid battery, electric or hybrid engine, electric
drive motor, electric or hybrid transmission, electric or hybrid generator, motor controller, electric drive system
or transmission, AC/DC converter and/or power inverter module, electric vehicle control unit (EVCU), electric
power compressor, and the onboard charging module. Also covers NON-ELECTRIC powertrain components: Engine,
transmission, drive axles, transfer case, and non-electric turbo and superchargers. Seals and gaskets are also covered
when required in connection with the repair or replacement of a covered part.
2023© Veritas Global Protection Services, INC
British Columbia Residents: For information on the complaint-handling process for all claims inquiries or submissions involving Technology Insurance Company, Inc., Canadian Branch, please click here: Complaint-handling process search tool - Canada.ca (fcac-acfc.gc.ca)