Veritas Global Protection
Peace of Mind, Worldwide.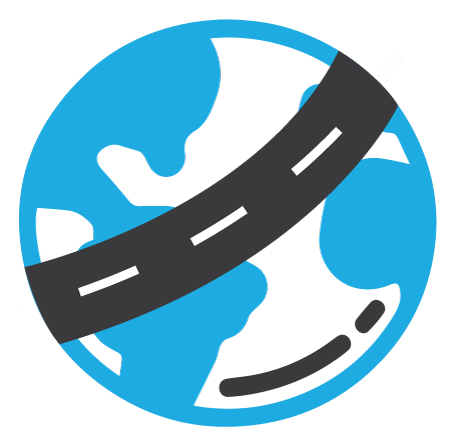 A Commitment to Excellence-Globally
Veritas Global Protection is an international company that offers vehicle service contracts, extended warranties, and other F&I products to dealers across Canada and globally. Veritas Global Protection Plans cover almost anything with an engine—we cover all cars, electric vehicles, exotic vehicles, RVs, and powersport vehicles.
We are "A" rated in everything we do—from customer service, claims, and client support to our insurance carriers and other relationships, Veritas Global Protection prides itself on being an "A"-rated company.
Experience the VERITAS DIFFERENCE




Maximum Limits of Liability
Imagine Life Without
Your Car

Terrifying to think of, isn't it? How would you get to work? To the grocery store? To school?
Your car, RV, or powersport product is one of the most important purchases you will ever make. Our job is simple: to protect your most important asset. You may never think a breakdown is going to happen, but many of our customers experience a breakdown during the time they have their protection plan.
There are many different types of companies that offer protection plans, but Veritas Global Protection is different.
At Veritas, we, through our subsidiaries and partners, provide service contract coverage in over 20 countries, in 4 different continents. As a truly global company, our goal is simple—to provide you, our customer, peace of mind, worldwide.

EXCELLENT REPUTATION
Veritas prides itself on having the best customer and client service in the industry. From lightning-fast response times to fast claims adjudication and payment processing, Veritas prides itself on having awesome customer service.

UNMATCHED CUSTOMER SUPPORT
At Veritas, we pride ourselves on providing you with the best possible service! All our claims staff are professional and courteous, and our customer service is unparalleled.

DIVERSE OFFERINGS
Veritas has a simple goal—we have a program for everything. We have programs for everything with an engine—from Asian and domestic vehicles to exotic vehicles, electric vehicles, RVs, and travel trailers, as well as motorcycles, ATVs, scooters, and personal watercraft. At Veritas, we pride ourselves on being able to cover almost everything with an engine.